The more we read, the more we not only enjoy the experience but the more we develop our minds and grow.
Read this blog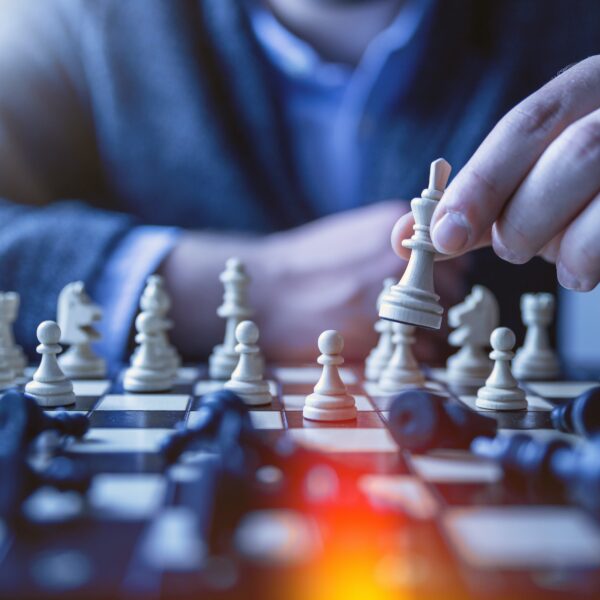 Why do some people thrive in the spotlight and others freeze?
Inability to handle work pressure can stop you "thinking straight" and freezing or choking.
Are there any tools to help handle pressure?
Read this blog