Employee wellbeing app for businesses
The GoVida wellness platform provides a powerful range of digital tools and support to promote positive wellbeing behaviours leading to a happier, healthier and more engaged workforce.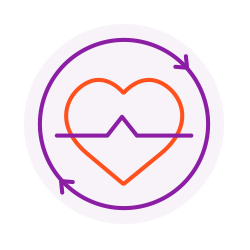 Support the wellbeing needs of a diverse and distributed workforce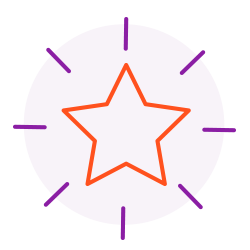 Ingrain health and wellbeing into your company culture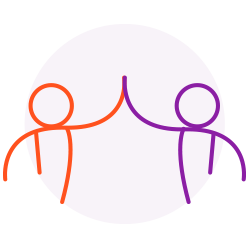 Enhance your employee
experience, connecting
your people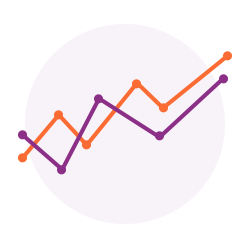 Provide real time data allowing you to build a wellbeing strategy that works
GoVida digitises and powers
your corporate wellness strategy
To drive company-wide adoption, our wellbeing platform features are underpinned by 7 vital ingredients and puts 'being human' at its core.
Our flexible solution understands that your colleagues all have different wellness needs and preferences and through the content in our Mind Suite, personalised tracking, motivational challenges, charity fundraising and incentivised rewards – GoVida encourages your people to build regular and effective wellness habits.
The GoVida wellbeing platform is trusted by

Harness the power of analytics to improve your workplace wellness strategy
What are the employee wellbeing challenges in your organisation? How do you measure improvement? How are your people feeling?
GoVida's admin portal with analytics dashboard provides you with aggregated real-time insights to answer these questions enabling you to:
Capture the team's mood and energy levels
View trends over time by department
Build a targeted wellbeing strategy based on real data
Promote and measure the impact of your wellness initiatives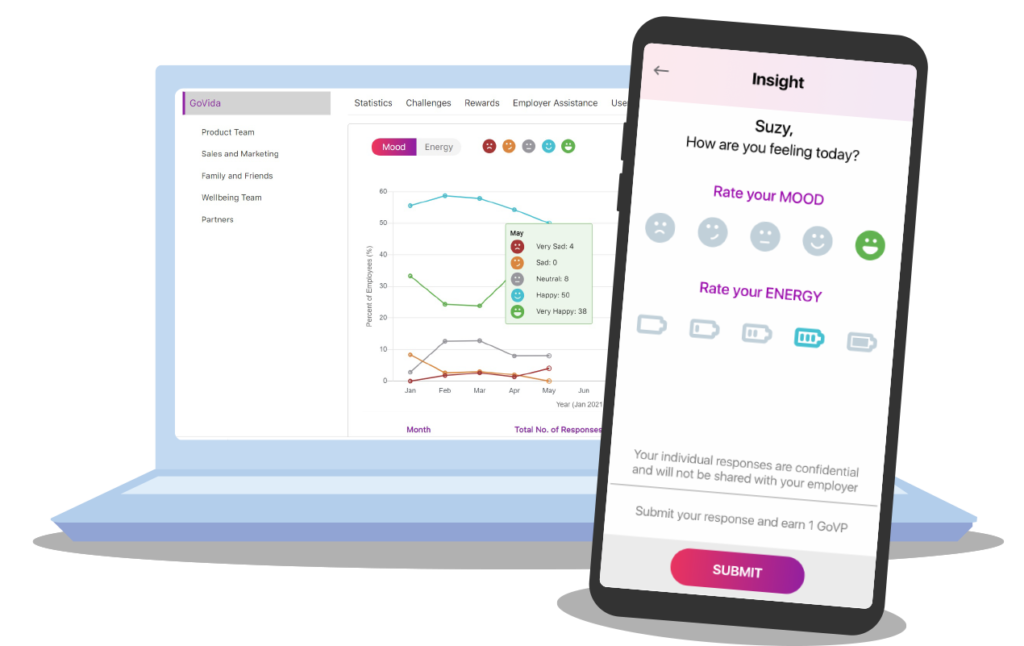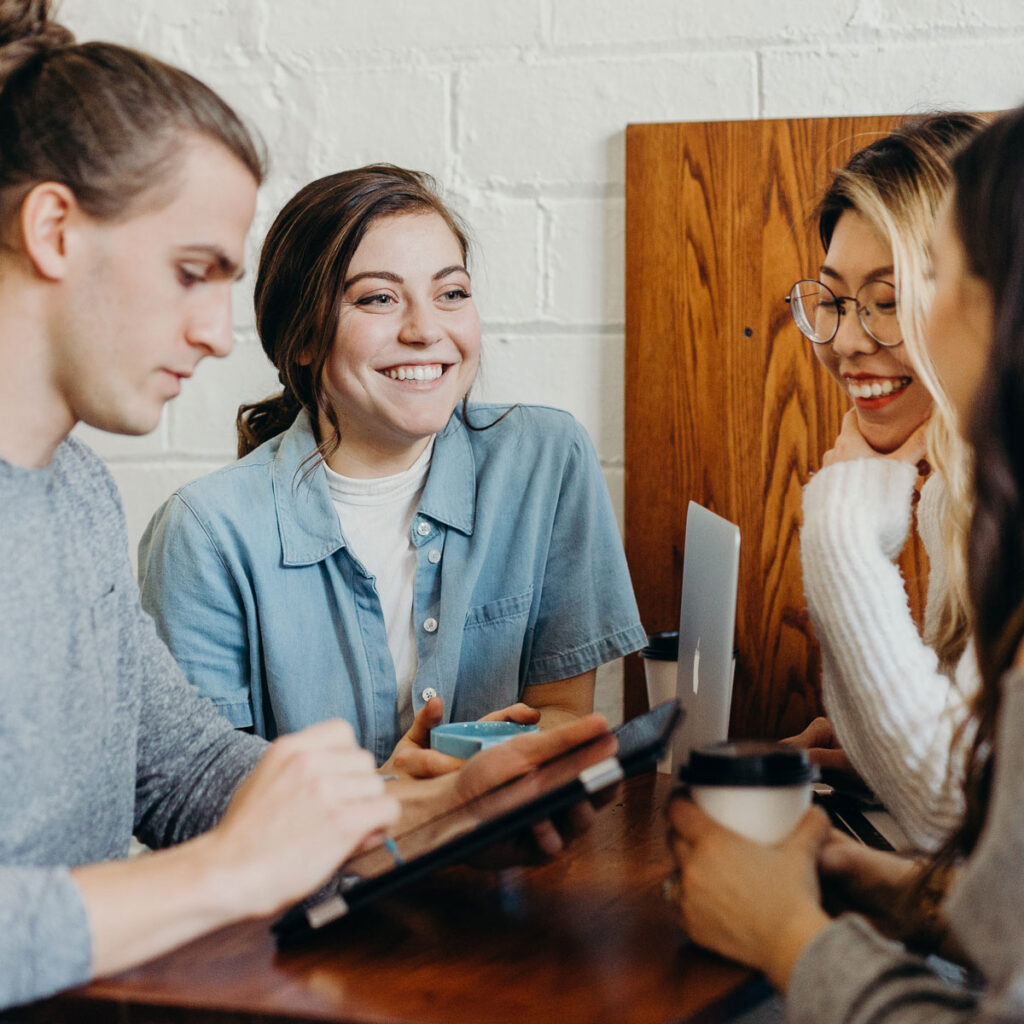 Stress free implementation
Create a sustained positive wellbeing culture within your team and business.
With market leading adoption rates of 70%+ GoVida leads the way in delivering an employee wellbeing strategy.
Launch GoVida into your organisation and capture the attention of your team with your positive wellbeing vision and values.
The GoVida platform is configured in-line with your workplace wellbeing strategy.
Easy to access – your colleagues download the GoVida app via Apple and Google Play stores.
GoVida is a great employee wellness platform. It is very popular with our team and provides us with a fantastic way to support their wellbeing.

Mark Schweiger – Joint Managing Director Character World
October is Breast Cancer Awareness Month. But what's that got to do with a wellbeing platform? Our mental health and…
Read this blog
In July 2022, 91% of UK households reported an increase in their cost of living – up from 62% in…
Read this blog
Download your free employee wellbeing strategy guide
Learn more about employee wellness in our free practical guide outlining the vital ingredients for creating a successful workplace wellbeing strategy.
Get your Wellbeing Strategy Guide