Download your free employee wellbeing strategy guide
Learn more about employee wellness in our free practical guide outlining the vital ingredients for creating a successful workplace wellbeing strategy.
Workplace wellbeing blogs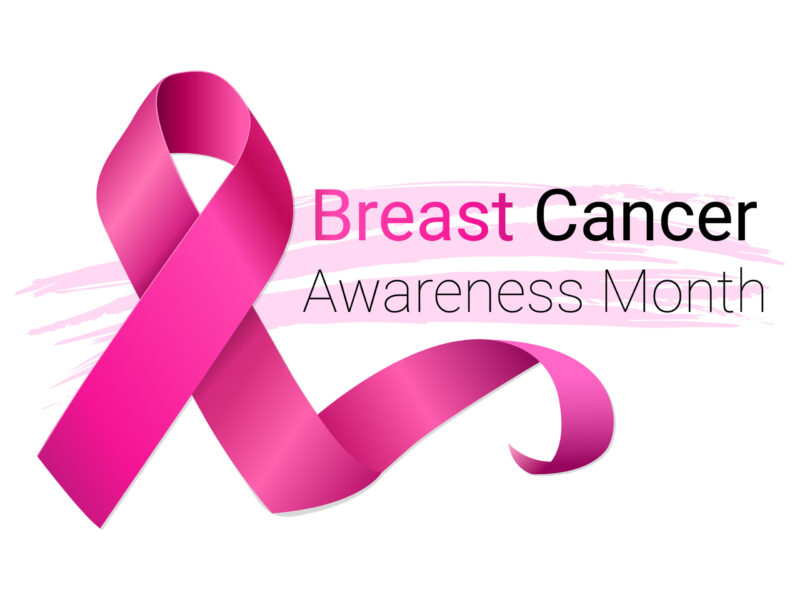 October is Breast Cancer Awareness Month. But what's that got to do with a wellbeing platform? Our mental health and…
Read this blog
All wellbeing blogs
Want to inspire your teams' wellbeing with GoVida?
Talk to us about how we can help you get proactive, hollistic and engaging with your wellbeing strategy.