Why GoVida?
In 2017, GoVida founder Chris Tomkinson was working as an elite sports rehabilitator and coach and was seeing the power of positive thinking on performance and individual wellbeing.
He saw that by empowering clients to believe in themselves and to define what they wanted out of life, inspired massive change and released new potential.
This became Chris's mission to inspire more people doing jobs outside the field of sport.
Who we serve
So, he embarked on a journey to learn. To learn how that philosophy could be applied to people everywhere, no matter what their job, their geography or their salary.
To make wellbeing not just something for the athlete or CEO but something everyone could access and harness the power of.
How to make it easy to access, simple to use and inspiring to be part of.
And so, the journey to create GoVida began.
Our promise
GoVida was built on the science of performance and potential with human wellbeing at its heart.
We passionately believe that, given the right tools, support and inspiration, every person can be the best version of themselves – performing at their best, reaching and even exceeding their potential.
With GoVida as your wellbeing platform partner, you can continue to elevate your most valuable asset – your people.
Together and in everything we do we are inspiring wellbeing.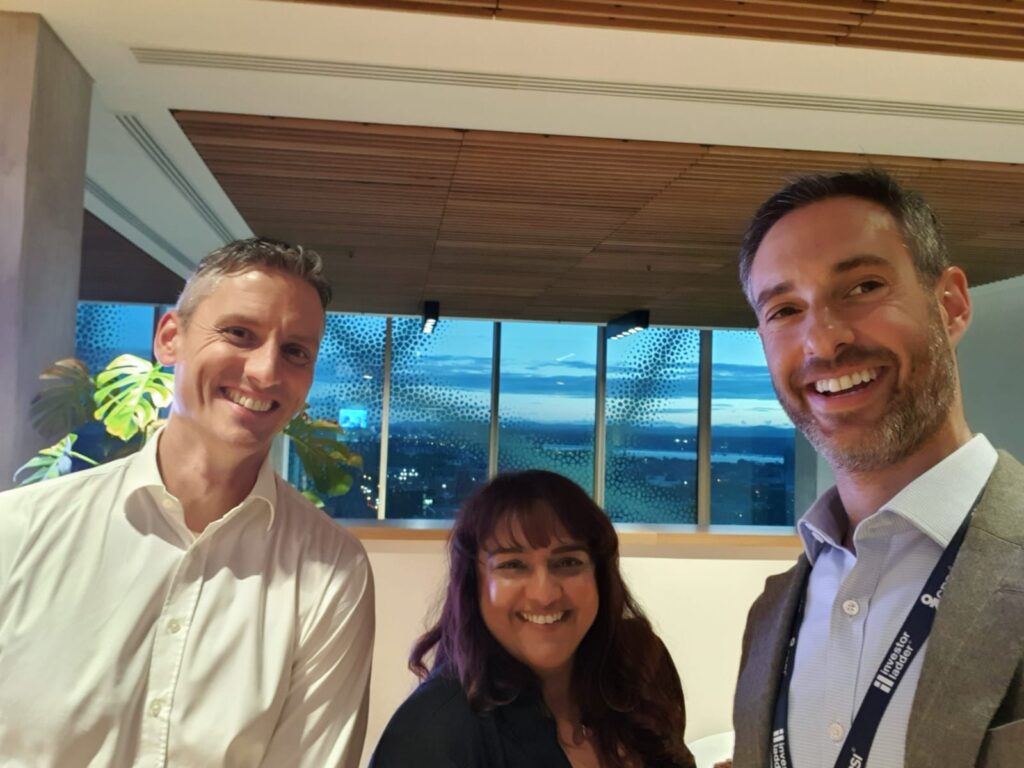 "GoVida propels wellbeing to the centre of the employee experience. Our technology enables your organisation to drive and measure the impact of your wellbeing strategy whilst providing your colleagues with a highly engaging wellbeing channel designed to inspire wellbeing, improve performance and build winning teams."
Chris Tomkinson – Founder and CEO of GoVida
Our People
We believe that the most effective teams consist of a diverse blend of skills and ideas, and that creating a culture of positive wellbeing, where we all support each other, is the foundation for success.
Chris Tomkinson
Founder and CEO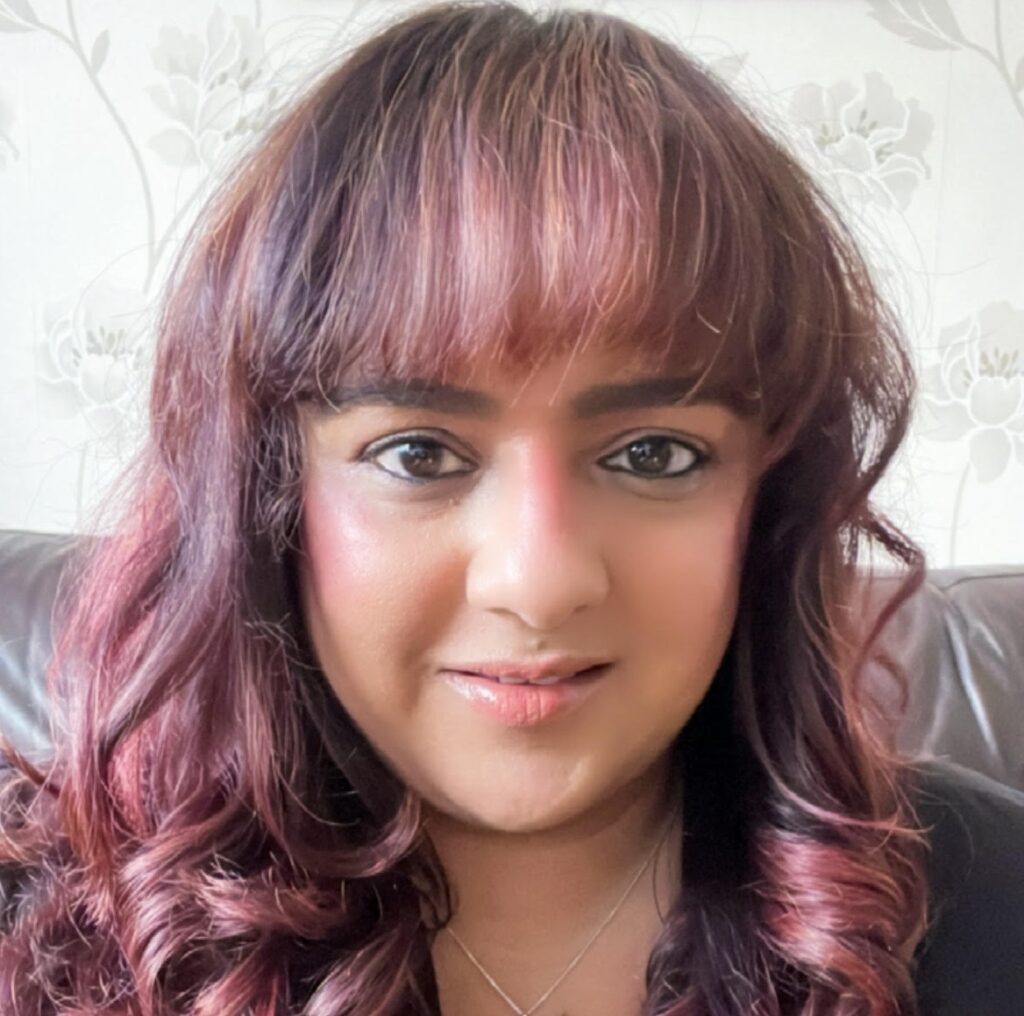 Bindi Basan
Chief Operating Officer
Nicholas Ponniah
Account Director
Our Experts
Rebecca Stevens
Chartered Occupational Pyschologist
John Bentley
Leadership Consultant and Executive Coach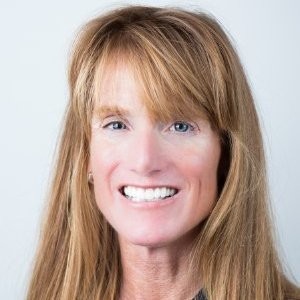 Catherine Bentley
Emotional Intelligence and Executive Coach
Want to inspire your teams' wellbeing with GoVida?
Talk to us about how we can help you get proactive, hollistic and engaging with your wellbeing strategy.