Mental health doesn't only affect people one day a year; you know that well enough. But awareness days have a crucial role to play in doing precisely what they say on the tin: building awareness.
Today (February 3rd) is Time to Talk Day. As awareness days go, this one is especially important. Why? Because talking saves lives, and Time to Talk is the perfect catalyst for starting a conversation that could potentially change, or save, somebody's life.
Besides, taking one small step is better than taking no steps at all. And you never know where that first step could lead.
Why Talking About Mental Health Matters
You might be wondering whether work is really the right place to talk about mental health. In short, yes, it is.
Work forms such an enormous part of our lives, and is often responsible for so much of the stress we experience, that it's actually the perfect place to get the conversation started. Talking about mental health at work not only smashes the stigma that prevents so many people from speaking out and seeking support, it also helps to create more supportive workplaces.
And supportive workplaces make for happy teams.
It also has a knock-on effect in the wider community: once people start talking openly and honestly about mental health with their colleagues, they're far more likely to take that level of openness into their local communities.
How to Start a Conversation About Mental Health at Work
As an employer, you don't have to know all the answers; the most important thing is that you care about your people, you want them to thrive, and you're keen to create a culture of openness and transparency around mental health.
If you're not sure how to get the conversation started, we've listed a few ideas below:
Ask people how they are, then ask again. We've got 'fine, thank you' down to a fine art. It's reflex; a habit. So if you really want to know how someone's doing, ask them twice. How are you, really?
Invite people to write down their experiences anonymously, then take it in turns to read them out. If talking about mental health isn't common practice in your workplace, it's fine to start anonymously. Sharing stories, even without a name, normalises it for everyone.
Ask for volunteers who are willing to speak out. It's especially effective if someone in the senior management team is prepared to share their personal experience of mental health, as it lets everyone else know that it's safe to share.
Ask your teams to think of celebrities who talk openly about their mental health. This is a really good way to get everyone talking, as it can be easier to discuss someone else's experience and approach before looking inward.
Invite your teams to set aside one hour in their working day, where they can write an open and honest email to you (or a dedicated inbox) about how they're feeling and what's on their mind.
Start a discussion amongst your colleagues about how mental health is portrayed in films and TV shows. Discuss what's done well, what could be better, and whether any of these portrayals feel relatable to anyone in your team.
There are so many ways you could approach Time to Talk Day, but what really matters is that you're embracing the spirit of the day and the opportunities it presents. You can find lots of downloadable resources on the official
Time to Talk website, which can be used to help start a conversation in your workplace.
Be Prepared for the Fallout
Once you start talking openly about mental health, it's really common to feel like things are getting 'worse' before they start to get better. That's because a lot of people hide how much they might be struggling until they feel safe enough to share.
It's really important to make sure you have effective support systems in place so that your people have somewhere to turn.
Talking about mental health should leave your people feeling empowered enough to seek help, and more confident in managing their wellbeing at work. So whether you give your teams access to a simple EAP (Employee Assistance Programme), roll out a bespoke employee wellbeing platform like GoVida, or have a team of therapists to refer them to, putting employee mental health support in place is crucial.
If you want to learn more about how GoVida can act as the perfect conversation-starter in your workplace, get in touch to arrange a free demo.
Related Health & Wellbeing Blogs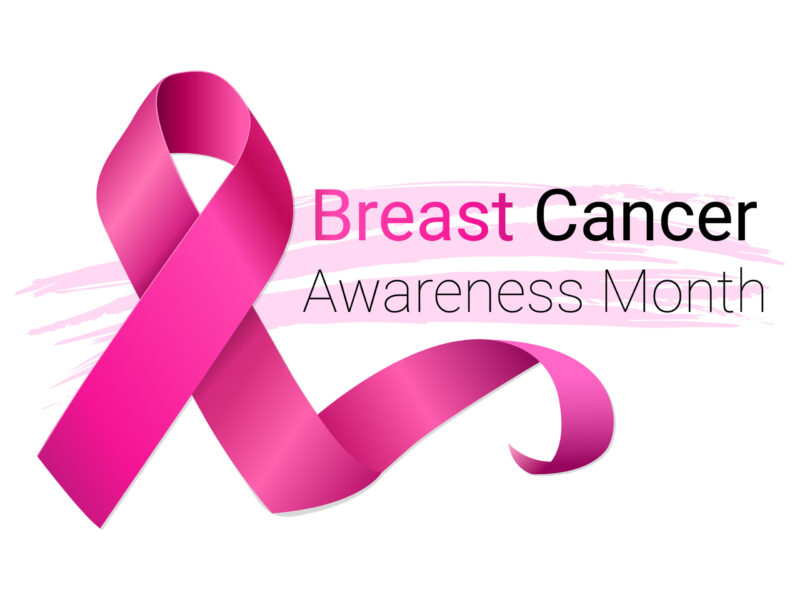 October is Breast Cancer Awareness Month. But what's that got to do with a wellbeing platform? Our mental health and…
Read this blog
All wellbeing blogs