Does exercising make us smarter?
The benefits of exercise are multiple from increasing your strength to improving your cardio-vascular health to reducing stress and changing body shape, etc
But what is the impact of exercise on the brain?
Read this blog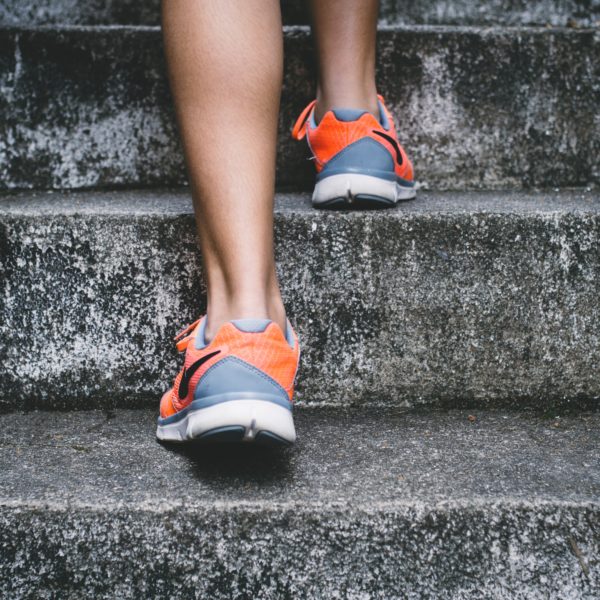 What would the people of the past think of today's modern lifestyle and sedentary working practices?
Read this blog