"Because that's what kindness is. It's not doing something for someone else because they can't, but because you can."

Andrew Iskander
It's Random Acts of Kindness Day, which means it's also the perfect time to look at the myriad ways being kind can benefit our own mental health (as well as that of others, of course).
The more goodness we put into the world, the more happiness we get back. It sounds simplistic, but it really is true.
In the battle to boost our wellbeing – no matter what the world chooses to throw our way – looking outside of ourselves, and trying to make things that little bit better for others, can be incredibly uplifting.
What Kindness Does for Your Wellbeing
"Kindness begins with the understanding that we all struggle."

Charles Glassman
So, what exactly does being kind have to do with improving your wellbeing?
When we carry out random acts of kindness, it makes us feel far more connected to the people around us – whether that's colleagues, family, friends, neighbours, or the wider community. These connections are absolutely essential for good mental health, because relationships (not just the romantic kind) fuel our wellbeing. Have you ever heard of 'helper's high'? When we do something kind, our brain's pleasure centre lights up and we get a lovely rush of dopamine. In fact, one study showed that 'helper's high' can produce enough endorphins to mirror the mental effect of a mild morphine high.
There's actually a whole host of positive biological reactions going on when we practice kindness: our oxytocin levels increase (oxytocin is also known as the 'happy hormone'), and we get a big old boost to our serotonin levels; serotonin is responsible for positive mood, mood regulation, and maintaining our general wellbeing, so the link is absolute.
Serotonin also aids brain function, memory, and our capacity to learn – so showing kindness to others on a regular basis could boost your creativity and even improve your performance at work! Most importantly of all, carrying out acts of kindness really can counter the increased stress and ever-present mental health challenges of our modern world.
How You Can Embrace Kindness Today
"Remember there's no such thing as a small act of kindness. Every act creates a ripple with no logical end."

Scott Adams
If you're looking for a little inspiration this Random Acts of Kindness Day, look no further.
Not sure where to start? Why not try:
Giving a stranger a gift card for coffee
Writing a letter to an old friend or mentor
Letting someone know what they mean to you
Doing a job for a neighbour or friend
Planting a tree or vegetable garden (being kind to nature counts, too!)
Baking a cake for someone special
Volunteering for a charity
Donating money or clothes to a cause you care about
Leaving positive sticky notes for your colleagues
Making someone a card (handmade appreciation goes a long way)
Sharing something that's really helped you in your life – whether that's a tip, a course, or a website
Offering to mentor someone who's starting out in your field
Endorsing someone's skill on LinkedIn – or writing them a recommendation
Sending an encouraging email to someone starting a new venture, or going through a challenging time
Writing a positive review for a local business
Leaving an appreciative comment on a blog you enjoy
Starting a fundraiser in your local area
Acts of kindness look different to everyone. You might have more time than money, or more money than time – so donate whichever one you can more easily part with.
If you're successful at work, passing on your learnings, encouraging colleagues, praising your teams, and sharing tips and insights and anything that's helped you along the way could mean a great deal to the people who look up to you.
For the people you're close to, a reminder of how much you value them – whether that's with a letter, through a text, or with that handmade card – really can turn someone's day around. It'll also help to strengthen your relationships, and bolster those all-important connections that are so crucial to your wellbeing.
Get Involved
However you choose to celebrate Random Acts of Kindness Day, we hope it brings you some joy. If you need any more ideas, the official website is packed with resources.
But don't forget that when practising kindness with others, it's just as important to be kind to yourself. Be mindful of what makes you happy, devote time to self-care, and really look after yourself. And if you need any help finding the things that benefit your wellbeing, take a look at our customisable wellbeing platform.
Related Health & Wellbeing Blogs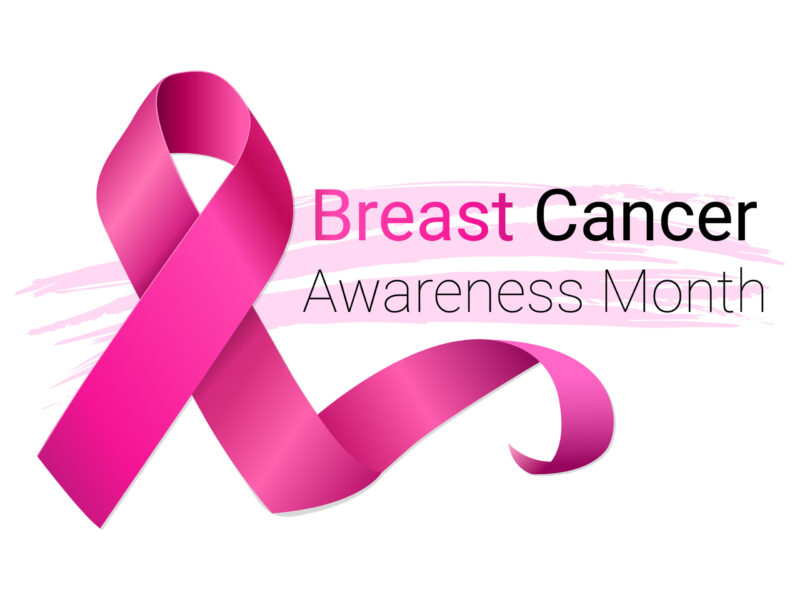 October is Breast Cancer Awareness Month. But what's that got to do with a wellbeing platform? Our mental health and…
Read this blog
All wellbeing blogs