Suicide is something that many of us struggle to talk about; whether it's verbalising suicidal thoughts of our own, or being concerned that someone we know could be feeling suicidal. But having those conversations is one of the most powerful things we can do to help smash the stigma surrounding suicide.
It's World Suicide Prevention Day (WSPD) on 10th September, which means this topic might already be on your mind. WSPD aims to start the conversation about suicide, and to show that recovery is possible. It's a real message of hope, and it's one that we all have the power to give.
If you want to be part of the conversation but you don't know where to start, we've consulted a whole host of professional resources to bring you some helpful tips on talking about suicide, as well as guidance on what to look out for.
Spotting the Warning Signs of Suicide
People are often incredibly good at hiding things when they're feeling low; we want to help change that – because that's why we don't always see it coming. Mental health isn't visible in the same way as a broken leg, so it's important to keep watch for any warning signs.
While no two people are the same, some of the most telling signs that someone might be feeling suicidal include:
Talking about themselves as a burden to others
Expressing guilt or shame
Feeling hopeless, trapped, or 'empty'
Experiencing extremes of sadness, anxiety, agitation or rage
Withdrawing from people, giving away important items, and saying goodbye
Taking dangerous risks
Try not to feel alarmed if you've noticed any of these signs in a loved one; a lot of the warnings signs do overlap with other mental health conditions – such as depression and anxiety. That's why having an open, honest conversation with anyone you're worried about is such an important step.
How to Talk About Suicide and Suicidal Thoughts
Whether a person's pain is visible or well hidden, you can make a real difference in someone's life with even the smallest of actions.
Check in on the people around you as often as you can. Whether it's a text, phone call or face-to-face, letting people know you're there if they need you can be a really powerful show of solidarity. It's also a good idea to ask people if they're okay more than once, as we tend to answer 'how are you' on autopilot. And we're not always 'fine'.
If someone confides in you that they're struggling, showing love and compassion is the most important thing you can do. Even if you don't understand exactly what they're gong through, listen without judgement, and offer your support.
Try to avoid using phrases that could be seen as dismissive, such as 'things aren't that bad', or 'it'll all be fine'. It's really tempting to offer whatever reassurances you can, but remember that you can be a positive force in someone's life without trying to make them feel positive. People have to get there in their own time.
If you're concerned that someone you know could be having suicidal thoughts, offer to help them make a plan for when they're struggling. This could include encouraging them to write down their own warning signs, any actions that typically help them to feel better, and the contact details of who they would call in an emergency (if they wouldn't open up to a friend or family member in their lowest moments, this could be a helpline).
We often like to help people in 'practical' ways, which can be difficult where mental health is concerned. But where you absolutely can have a practical impact is in helping someone to access support when they need it. It can be incredibly challenging to reach out when you're feeling low, so if someone has confided in you, offer to contact mental health support services, or a GP, on their behalf.
Getting Support for Better Mental Health
Taking some small, simple steps to prioritise your wellbeing can make a great deal of difference to how you're feeling in the present, and how you think about your future. Read our blog on being proactive with your mental health for some helpful tips and guidance.
If you're feeling particularly low, it's incredibly important to reach out for support. Consider contacting your GP, confiding in a trusted friend or family member, or making use of one of the incredible mental health support services that have been set up to help.
If you need to talk to someone for support with suicidal thoughts, you can contact the National Suicide Prevention Lifeline on 1-800-273-8255, or text 'Hello' to Crisis Line on 741741.
---
Related Health & Wellbeing Blogs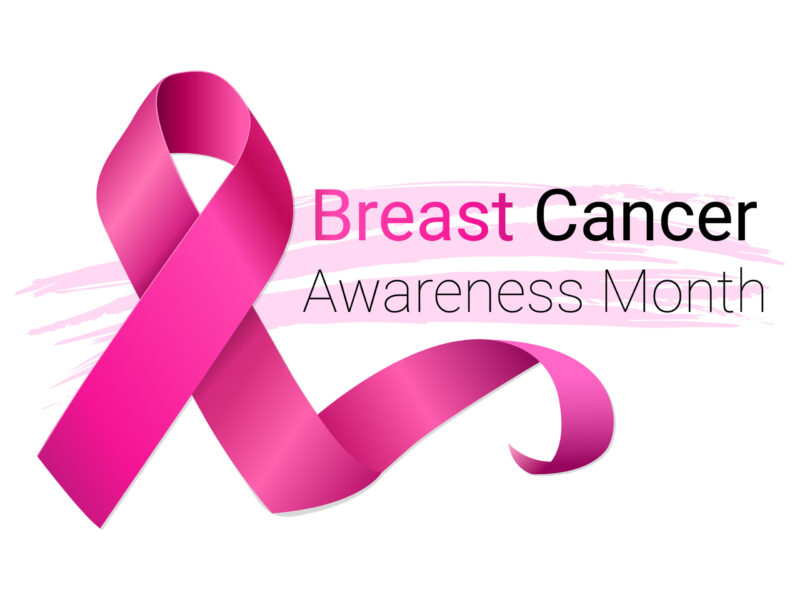 October is Breast Cancer Awareness Month. But what's that got to do with a wellbeing platform? Our mental health and…
Read this blog
All wellbeing blogs