Whether you're employed, leading a team, working for yourself, or taking some time out no matter where you are in life, you deserve to feel vibrant, fulfilled, and at your very best.
When we're busy with life it's easy to neglect ourselves. The events of the last 18 months have provided a time for personal reflection with many prioritising their health and wellbeing.
We passionately believe that prevention is better than cure and taking a few proactive, positive steps towards better physical, emotional and mental health will set you up for success – whatever success looks like to you.
Whether you want to feel more focused at work, have more energy for your family, quieten your mind for a good night's sleep, or simply make time for self-care, we've got you covered.
5 top tips for taking charge of your mental wellbeing
Learn to prioritise 'me' time: putting other people first is an admirable quality; as is being committed to your work – but if you don't take time to recharge your own batteries, you won't have anything left to give. Self-care looks different to everyone: it can mean a long soak in the bath, playing a sport you love, reading a good book, or going out with friends. Think about the things that restore your energy, and diarise time every week to invest in you.
Find movement that makes you feel good: exercise is really beneficial for our mental health, but if you're not at peak fitness levels, the term might have you 'running' scared. The good news is, you don't have to be a marathon runner to enjoy movement. It is always a good time to experiment with new activities – whether you try out tennis, trampolining, pilates, Zumba, weight-lifting, or trekking round the countryside. If it feels good you're much more likely to build into your life – so start today!
Challenge yourself to level-up: we're not suggesting you heap tonnes of pressure on your shoulders – that's not our style at all – but setting yourself a personal challenge can help you to feel focused, motivated, and incredibly proud. You might decide to practice meditation every day for a month, aim to walk 10,000 steps each day, give yourself one night off from social media every week, or commit to trying something completely new whenever the opportunity presents itself. The sense of achievement will work wonders for your wellbeing.
Experience the joy of giving to others: doing something for other people has a tremendously positive impact on our mental health; it activates our brain's reward centres, and releases those feel-good endorphins. Whether you choose to donate money to charity, fundraise for a cause close to your heart, volunteer your time to help a friend in need, or carry out random acts of kindness throughout your day, it meets our basic human need of relatedness.
Discover the joy of mindfulness: meditation, breath work, yoga, gratitude journaling, living wholeheartedly in the moment. These are all practices that encourage mindfulness – and there are few things more beneficial for our emotional wellbeing. Following guided meditations is a really great way to dip you toe in the water, and learn what mindfulness is all about. Looking after our bodies is essential for good mental health, but our minds need just as much care and attention if we really want to be our best.
Finding the right support on your journey to positive mental health
It's not always easy to get started on your own. Life gets in the way, the options can sometimes feel overwhelming, and you don't always know what wonderful resources are out there. Which is why it sometimes pays to get a helping hand.
GoVida has wellbeing at its core: we believe that a holistic approach to mental health is the most effective way to help people thrive – because you're not just one thing. And neither is our platform.
With wellness activities, team challenges, CSR initiatives, mindfulness modules, points systems, and some incredibly worthwhile rewards, our app has helped hundreds of people to take charge of their mental health, and truly transform their wellbeing.
For a free demo of the GoVida app, or to chat to us about how we can help you or your teams to thrive, get in touch today.
Related Health & Wellbeing Blogs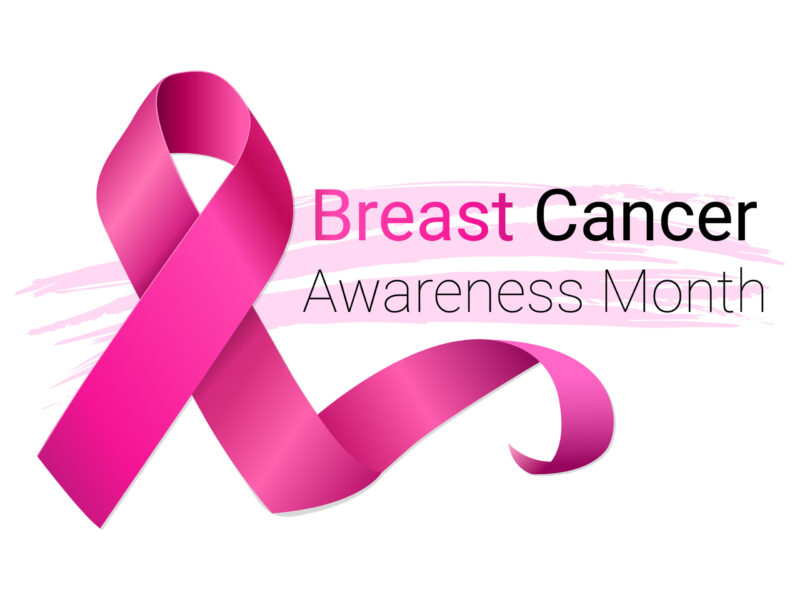 October is Breast Cancer Awareness Month. But what's that got to do with a wellbeing platform? Our mental health and…
Read this blog
All wellbeing blogs