A sense of belonging does wonders for our wellbeing. Feeling part of something – when surrounded by allies and supported by peers – can make it easier to open up, be completely ourselves, and seize every opportunity that comes our way; safe in the knowledge that we're not alone, and help is there if ever we need it.
Not everyone has that sense of belonging, which is why the theme of this year's World Mental Health Day is 'Mental Health in an Unequal World'.
We know that in communities (and workplaces) where stigma is rife, people can struggle to access mental health support; which is why building a culture that promotes openness and champions wellbeing is so important – and so incredibly effective.
But what does a truly inclusive workplace look like? And what does it have to do with employee wellbeing?
The Most Effective Wellbeing Solutions Have Diversity and Inclusion at their Heart
When people have easy access to mental health support – clearly signposted and free of stigma – it can be truly lifechanging. As well as having those support systems in place to help your people when they're struggling, equipping them with the right wellbeing resources early on makes it much easier for them to stay well, and to manage their mental health positively and proactively.
Because people (and their challenges) are so unique, having inclusive wellbeing solutions and mental health support services is absolutely key to increasing uptake and engagement.
The most effective wellbeing solutions are those that accommodate the very diverse needs of the people they've been developed to support – but employers have an important role to play in breaking down any barriers to that support.
We know that in groups where stigma and discrimination levels are typically higher, accessing mental health support can feel incredibly challenging. Our social identities (nationality, race, ethnicity, culture, income, gender, sexual orientation, disabilities and health status) have an enormous impact on our wellbeing, self-esteem, and how we might view mental health.
When workplaces celebrate and encourage the unique identity of their people, self-esteem – along with feelings of inclusion, and consequently wellness – increase dramatically; making inclusive workplaces psychologically healthy spaces, where people can thrive.
Making Positive Changes in Your Workplace
When rolling out any workplace wellbeing solution, it's important to make sure that it's accessible to everyone – taking into account disabilities and health status, language and literacy, age, job schedules, religion, family demands, and culture. The most effective programmes are broad, flexible, and can be tailored to individuals and teams alike.
This level of inclusivity helps to foster friendships, heal divisions, and build a strong sense of team spirit – all of which leads to happier, more engaged teams, where people can be themselves and really flourish in their work.
Every organisation is different, and you may already have a great approach to diversity and inclusion in your workplace – but if you do feel like there's room for improvement, you could consider:
Incorporating mental health into your diversity and inclusion programmes
Offering company-wide D&I training to foster a more supportive environment
Acknowledging the barriers and heightened stigma that different groups face
Creating peer support groups to represent underserved groups
Inviting people from a range of backgrounds to share lived experience of mental health
Diversifying the mental health and wellbeing resources your people have access to
Encouraging team activities that foster camaraderie and inclusion
That last point is incredibly important to us, because the creation of inclusive team activities is at the very heart of GoVida. We know that one size never fits all when it comes to wellbeing, and so we built our platform with diversity in mind.
Supporting Diversity and Wellbeing at Work
We have a vast wellness offering within the GoVida platform, but we know that's not for everyone. That's why our rewards system (users earn points for logging activities, ready to be used against a whole host of benefits) allows people to earn points for everything from accessing educational content in our 'mind suite', to raising money for charity.
There's also a big onus on team activities, which can be tailored to meet a diverse range of needs – making GoVida one of the most inclusive wellbeing solutions on the market today.
As a team, we give our full backing to this year's theme for World Mental Health Day. We will continue to do everything we can to help create a more equal world, where everybody can enjoy positive mental health, irrespective of personal identity.
Are you with us?
Find out more about GoVida with a free demo of our platform, or sign up to GoVida's October experiential Work Well. Be Better. event.
Related Health & Wellbeing Blogs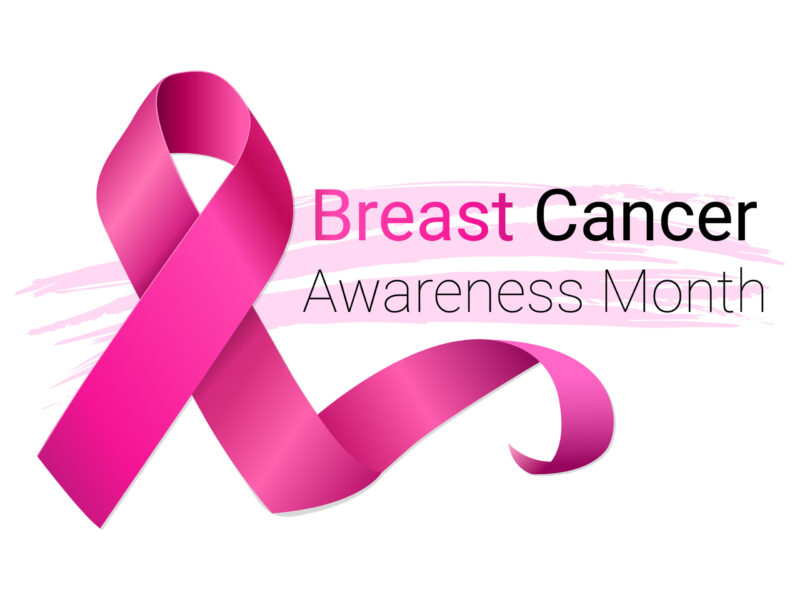 October is Breast Cancer Awareness Month. But what's that got to do with a wellbeing platform? Our mental health and…
Read this blog
All wellbeing blogs