Since March, the whole of the UK and much of the world has found itself in and out of lockdown, with a huge change to daily life and the way we work.
As a wellbeing app which rewards you for positive behaviour, we were well placed to gauge how this impacted physical activity. Throughout the pandemic, we have been monitoring behavioural changes and noticed a 20% decrease in the daily average number of steps taken by remote workers.
This can have a huge impact on our health; both physically and mentally.
We also noted that there is a much longer period of inactivity throughout the working day. This, we assume is due to the lack of commute, the comforts of home and the closeness of the kitchen compared to the local shop at the office.
How can you increase your daily steps when working from home?
Do a fake commute
It may sound strange but hear us out. By getting up and dressed to go for a walk before you begin working; you are ready for work, your mind is awake, and your cardiovascular system has been exercised ready for the day.
This could be a walk around the local park, the school run or even just a walk around the block. After a week, you'll notice a real difference.
Step away from your desk
Simply getting up regularly can make a difference to your concentration, and help you get those steps up a little more. The Health and Safety Executive (HSE) recommends leaving your desk every 30 minutes. You don't have to live in a mansion to walk around the house a little to get some headspace (and maybe even a brew).
Set an alarm to remind yourself. Even just standing up, having a stretch and taking your eyes off a screen can help your mind and body.
How can beginners get fit at home?
At-home workouts
At-home workouts are a great source of exercise and widely available including through the GoVida app.
With the Government's initial tiered system and further lockdown, sadly gyms don't know whether they're coming or going. At a time like this, routine is key. Regularly working out on the same days, whether this is on your lunch hour, or before or after your working day, is a good way to keep active.
Create competition among friends and colleagues
The challenges available on the GoVida app are also a great way to keep competition up when you're not necessarily in the office. Office camaraderie is something most people are missing right now, and wellbeing challenges are a fantastic way to keep this going.
How else can you keep fit when working from home?
Stand up for phone calls
Standing up for phone calls can really help you keep active. When stood up, it's highly likely that you won't stay in one spot, so moving around while on the phone can really improve how active you are.
Get out at least once a day
Most importantly, your mental health can massively change when you are in the house all day every day. It's so important to get out at least once a day to ensure you aren't cooped
Don't underestimate looking after your mind
In a time where our mental health is more important than ever, looking after your mind and body is crucial. Movement has been shown to be an effective way to quickly change your mood and emotional state and can be a great remedy when feeling low.
With a range of meditations, a free mindfulness diploma and excellent rewards plus the ability to raise money for charities, the GoVida app uniquely encourages all wellbeing activities to keep you happy and healthy.
Related Health & Wellbeing Blogs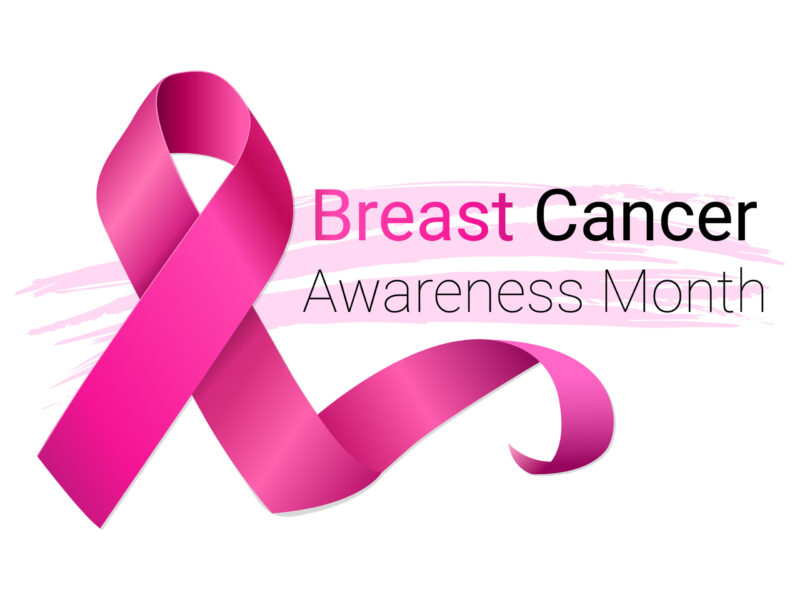 October is Breast Cancer Awareness Month. But what's that got to do with a wellbeing platform? Our mental health and…
Read this blog
All wellbeing blogs