"Whether you think you can, or you think you can't– you're right."
Henry Ford
The power of positive thinking and optimism are often heralded but does our belief system impact our mental and physical health?
A recent Harvard study conducted over 8 years found that women who were optimistic had a significantly reduced risk of dying from several major causes of death with the possibility that higher optimism directly impacts our biological systems.
If this is the case can we train ourselves to think more positively? And if so how?
Training the mind is like training the body. You would not expect to do one session in the gym and look like Arnold Schwarzenegger for the rest of your life. As with physical training and exercise, training the mind is a continuous process where repetition is the key.
Below are 3 simple actionable techniques and principles that I have found effective in training my mind to avoid negativity and think more positively.
Mental Vitamins
We are familiar with the concept that our bodies need fuelling correctly to perform at their best. Well so do our minds. Feed it junk and fuel it with fear and negativity and your thinking will follow. Avoid TV programmes, Social Media and even participation in conversations that have a basis in negativity and bombard yourself with the opposite – positive sources or mental vitamins that fill you with belief in yourself, optimism and help you grow. The more time you spend nourishing your mind with the good stuff the more you'll thrive. Find out what works for you and repeat it daily.
Self Talk
Is the internal voice or thoughts you have. Often it can be self-critical and destructive but when you turn the dial positive and become your own biggest fan it is a very powerful tool and boosts self-confidence and belief. Observe your inner self talk and every time you notice a negative thought switch it positive and amplify it by 100. Be creative with your superlatives about yourself and have fun with it too. Do this often and create that habit – frequency is the key.
Relaxation
How do you relax? Are you truly relaxed when you think you are relaxed? Life is not always easy and things will happen to you that don't always seem fair. Stress and anxiety can creep up and kick in sometimes without you knowing and build layer upon layer before you feel the impact. Relaxation is a way to recover and recuperate, both physically and mentally, helping dissipate stress, but how often do you do it? Find an activity that relaxes you. Diverting your attention to something different is a great way to reduce stress and relax.
Meditation and mindfulness practices are very powerful, as are simple breathing techniques where you focus on your breath. Other great options include playing sport and physical activities, especially yoga, plus undertaking art classes, learning a new language, singing or even doing a jigsaw can be a great way to reduce stress and relax. Practise relaxing and look to get regular periods of relaxation into each day.
Do you believe you can?
Learn to Relax
Be your own Biggest Fan
Take your Positive Mental Vitamins
Repeat Daily
"Believe you can and you're halfway there."
Theodore Roosevelt
Related Health & Wellbeing Blogs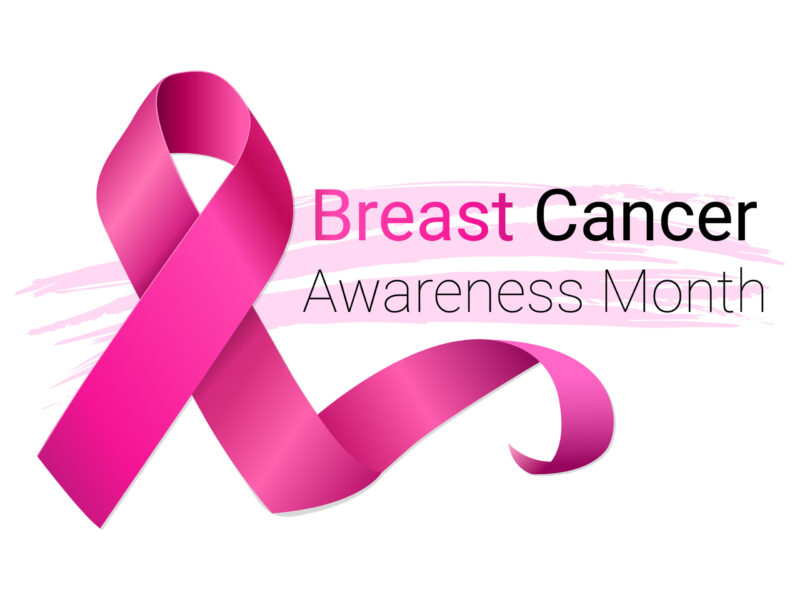 October is Breast Cancer Awareness Month. But what's that got to do with a wellbeing platform? Our mental health and…
Read this blog
All wellbeing blogs