Background
Within the UK's National Health Service (NHS), a primary care services network selected GoVida following restructuring and to help mitigate the impact of COVID-19 upon staff morale and wellbeing.
The Brief
• Restructuring of Primary Care services via a merger of previously separate entities had led to lack of cultural alignment
• Management viewed wellness activities as a mechanism for uniting colleagues and increasing engagement
• Seeking an inclusive and non-discriminatory solution to accommodate a high average staff age
• High incidence of absenteeism due to work-related stress and anxiety
The GoVida difference
• GoVida was deployed during COVID-19 to provide a support resource for key-worker healthcare professionals to track their daily wellness activities and connect with colleagues
• Launched the GoVida Mind section – a suite of mental health content that includes on-demand meditations and mindfulness personal development courses, to help alleviate stress and anxiety amongst staff due to the intense and high-pressure environment
The Outcome
• 45% increase in average daily steps activity
• 14% uptake in mindfulness diploma
• 78% average weekly user engagement on the platform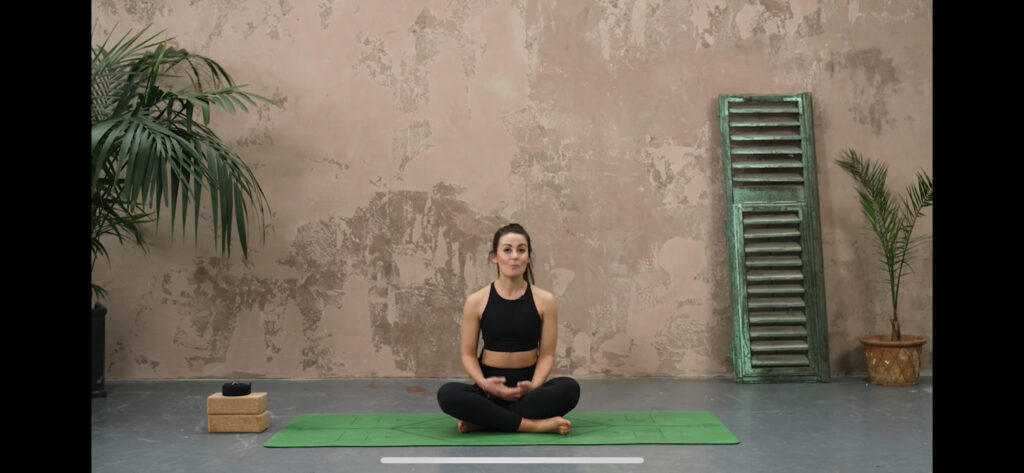 "GoVida is an easy to use App. We like the fun activity challenges the best. With these there is the ability to create different teams amongst your staff, as well as view a team's and an individual's progress on the leaderboards in real-time. We are a large GP practice in Manchester, UK and our staff have really taken to the App. It's a fun exercise and has been great for team-building, with resultant improvements in staff energy, resilience levels and morale. Activity levels have been evidenced to have increased and our staff have greatly benefitted from the Mind section on the App that has various meditation exercises and relaxation techniques within it, in what has proven to be a very stressful time for frontline NHS staff."

Verified Reviewer
GP Partner NHS
Want to inspire your teams' wellbeing with GoVida?
Talk to us about how we can help you get proactive, holistic and engaging with your wellbeing strategy.