Background
Ignitium is a marketing agency who specialise in helping tech related companies utilise digital marketing strategies to go after key accounts. They believe in providing a happy and positive workplace where team members thrive. They believe in surrounding themselves with great colleagues who focus on excellence and execution, on continuous learning and testing, and on helping each other be their very best.
The Brief
When starting at Ignitium, I saw the impressive work ethic and ambition of our employees. While this helps us provide best-in-class service, I also saw the potential for burnout and physical stagnancy. We needed to implement practices that would feed the sustainability of an employee's career at Ignitium, and this is where GoVida came onto my radar.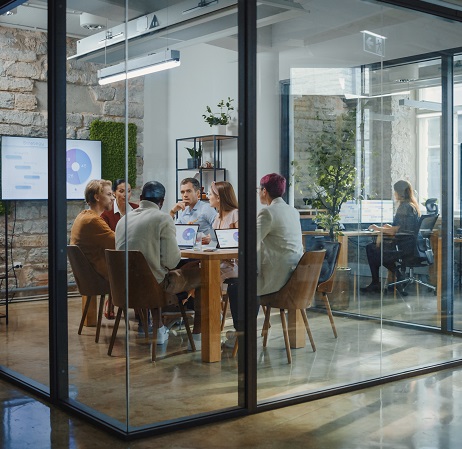 The GoVida difference
The application not only rewards employees for taking breaks to move their bodies but also for caring for their minds. GoVida's holistic approach to wellness stood out as unique among their competitors and is ultimately one of the top reasons I chose to work with them.
The Outcome
Since implementing the program, I have added an introduction to GoVida as part of our employee onboarding process and also host monthly events/challenges to further engage employees and facilitate cross-functional team building. This aspect of our wellness program serves to incentivize and encourage employees to take care of themselves and to feel supported.
User adoption: 97%
"GoVida is a great partner in this endeavor and has been extremely responsive, helpful, and kind throughout the program."

Verified Reviewer
Becky Strasser, Business Operations Director at Ignitium
Want to inspire your teams' wellbeing with GoVida?
Talk to us about how we can help you get proactive, holistic and engaging with your wellbeing strategy.